Corporate Hospitals in Noida, Greater Noida
Retailers
Healthcare today is being delivered in innovative and exciting ways. Retail is the process of selling consumer goods or services to customers through multiple channels of distribution to earn a profit. We deliver variety of pharma products to retailers in timely manner. We are the one stop shop of all sorts of medicine supplies.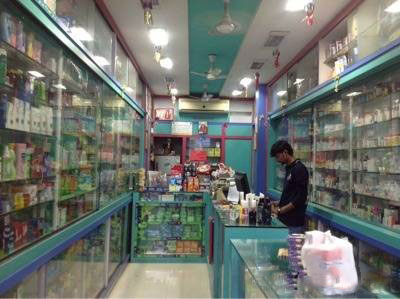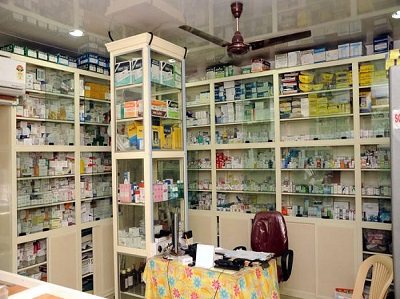 Wholesaler Medicine Suppliers and distributors
We intend to become a backbone in medicine supply chain. We have direct distributorship of most of the well known companies and we deliver goods to other whole shale suppliers in Noida, Greater Noida , Ghaziabad area.